What's New at Silver Moon
What's New at Silver Moon Feeds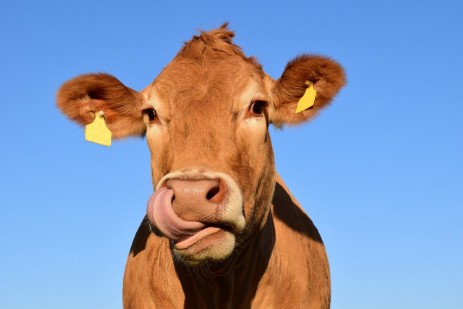 This past fall, commodity prices have been very volatile, with significant price increases. Silver Moon offers you a way to protect against price increases on your mineral needs, through booking the minerals you will need during 2020 at 2019 prices.
Contact us to discuss your mineral needs, and to lock in a program of quality minerals at competitive prices, that will help your livestock perform better, and will help to reduce your feed costs.
For 153 years, Silver Moon has offered the best possible products, with the best possible service, at the best possible prices. We'd like to help you!